Kim Tín – Changing For Developing
RETURN TO PREVIOUS PAGE
January 01,2019 |
The 2-day/01-night Team Building Training programme named "Changing For Developing" particularly desisgned for 200 members including the Board of Directors and Management form KIM TÍN Joint-Stock Company in Long Hai Province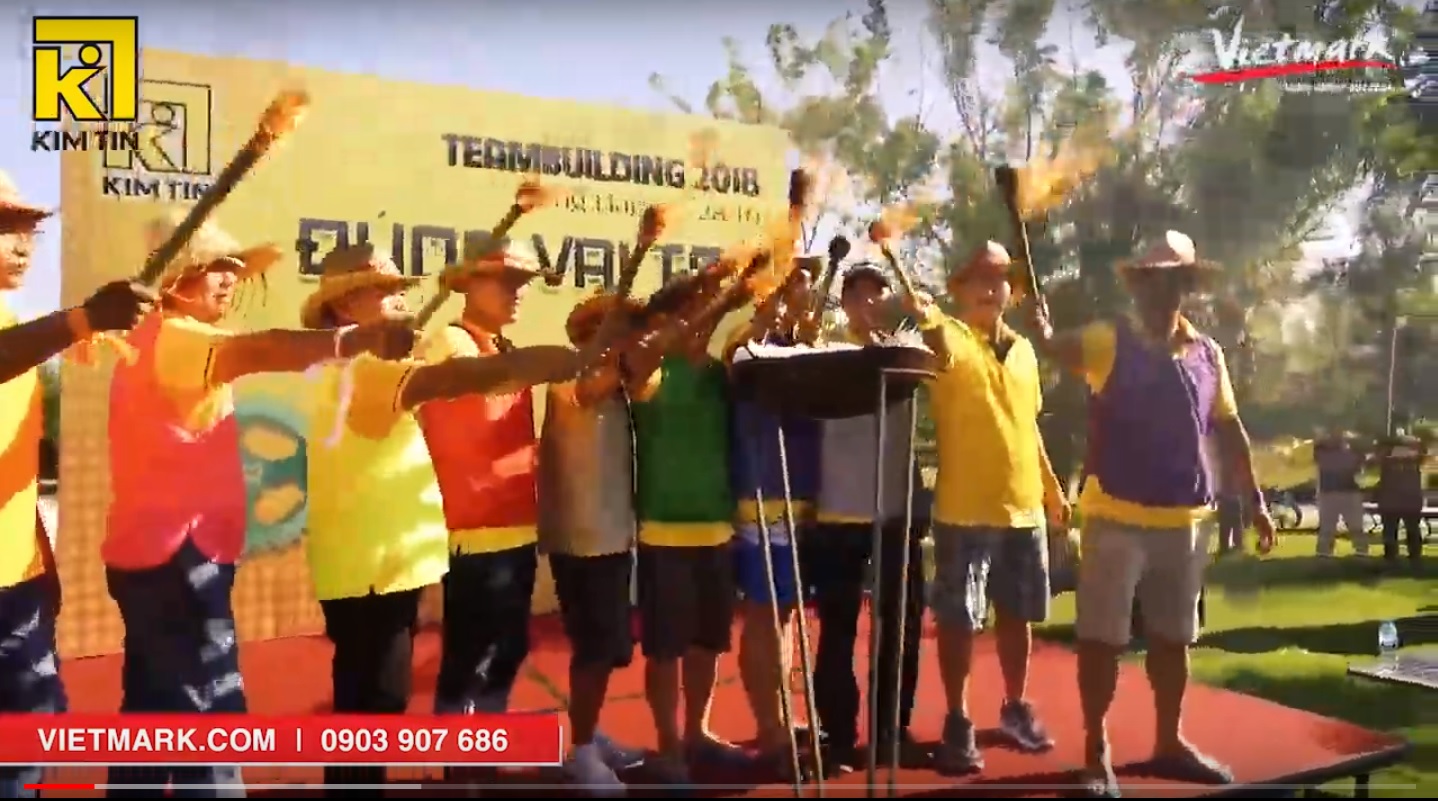 Program outline
The 2-day/01-night Team Building Training programme named "Changing For Developing" particularly desisgned for 200 members including the Board of Directors and Management form KIM TÍN Joint-Stock Company in Long Hai Province has been successfully ended.
KIM TÍN Co. has been founded since 29 January 2000, doing business in the field of welding materials. So far, KIM TÍN has been developed into a 10-member Corporation expanding throughout the country.
P/S: VIETMARK is very proud to be the organizer for this event and wishes KIM TÍN to be fruitfully developed into an outstanding enterprise in Vietnam.